REQUEST FOR EVALUATION IN DALLAS TEXAS
Request an Evaluation in Dallas, TX
If you are interested in gleaning more information relative to your cognitive, emotional, intellectual/academic, or social functioning, requesting an evaluation involves the following steps.
Getting Started
Step 1 – Create a referral
A referral may come from different individuals such as:
The parent of the child
CPS Case Manager or Case Worker from a foster agency
Yourself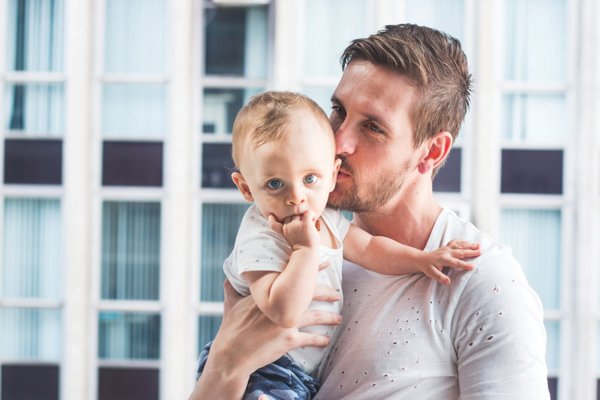 Step 2 – Submit the consultation form
Please complete our consultation form, which is secure and HIPAA compliant
If the referral is in regards to a child in foster care, please visit our Foster Population Page.
Step 3 – Verifying the insurance eligibility
For those clients who are insured by any of the following, please provide us with the client's name, date of birth, insurance carrier, and insurance ID number:
Medicare
Medicare Railroad
Traditional Medicaid
BCBS
Federal BCBS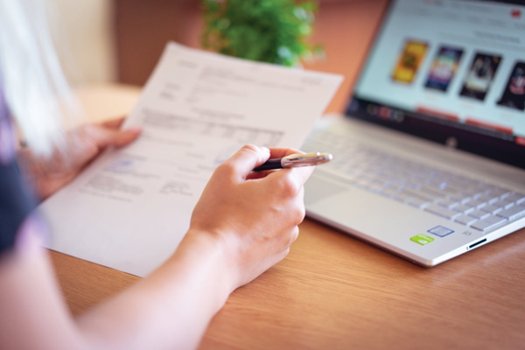 Step 4 – Schedule an Evaluation
Once your insurance is verified, we will have someone from our team contact you for scheduling. Unless during non-business hours, you will typically here from us within 24 hours of your request.
Step 5 – Come in for the Evaluation
On the day of your evaluation, please be on time and prepared to stay for two to three hours, depending on the reason for referral.