Types and Purpose of Psychological Evaluations and Assessments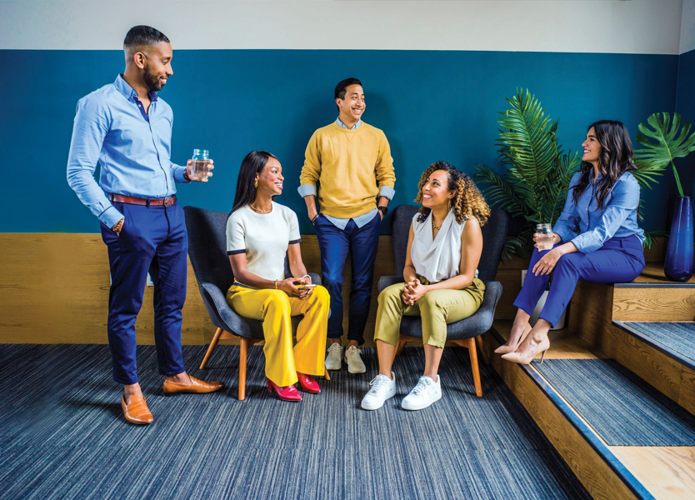 What is a Psychological Evaluation?
The purpose of a psychological evaluation is to address the reason for referral, which typically involves determining whether an individual meets the criteria for a diagnosable condition.
The process typically involves a clinical interview, any documented history, and a battery of psychological assessments.
With accurate diagnoses, clients are then connected to the most effective treatment modalities to support their cognitive, emotional, social, and developmental needs.
Types of Evaluations
 There are many types of psychological evaluations. Click on the name of each one to learn more.
What is a Psychological Evaluation?
A psychological evaluation is a collaborative process, involving the client and the clinician, that helps determine the potential presence of psychiatric symptoms that are causing a disruption in emotional, social, and/or academic functioning. The following represents some potential diagnostic classifications:
Neurodevelopmental Disorders
Intellectual and/or Learning Disorders
Anxiety Disorders
Mood and Bipolar Related Disorders
Personality Disorders
Trauma Related Disorders
Trauma Related Disorders
What is a Neuro Psychological Evaluation?
A neuropsychological evaluation, which can be conducted across the entire developmental lifespan (i.e. pediatric to geriatric), focuses on challenges with learning, executive functioning, focus/maintaining attention, intellectual challenges, memory challenges, challenges with speech and language, and/or symptoms of Autism Spectrum Disorder.
Who would benefit from a Neuropsychological Evaluation?
Individuals with difficulty with learning (spelling, reading, mathematics)
Individuals who are suspected of having Autism Spectrum Disorder
Individuals who are suspected of having Attention-Deficit/Hyperactive Disorder
Individuals with intellectual disabilities
Individuals who have endured a traumatic brain injury
Individuals suffering a decline in cognitive functioning
Individuals with memory challenges
What is Bariatric Presurgical Screening?
Prior to a bariatric weight-loss procedure, (i.e. gastric sleeve, gastric bypass, etc.) a pre-surgical screening is used to determine an individual's "psychological fitness" or readiness cope with physical and lifestyle changes that will occur following their upcoming procedure.
What is a Fit-for-Duty Psychological Evaluation?
A Fitness for Duty Evaluation is an assessment, requested by an employer, to determine whether a prospective employee has the emotional and social capacity to handle the demands/duties of a job.
What is a Court-ordered Psychological Evaluation?
As part of a court proceeding, a court-ordered psychological evaluation is a procedure mandated by a judge to ascertain information relative to whether an individual meets the criteria for a mental health diagnosis.
What is a Psychological Evaluation Specific to a Child in Foster Care?
In effort to best smooth a child's transition into a foster home, we seek to evaluate the adjustment into a home, transition into a new school, and determine each child's emotional, social, developmental functioning. For more information about an evaluation for a child in foster care, please visit the Foster Population tab.
What is an evaluation for a Level 3 and/or Level 4 Personal Protection Officer (PPO)?
As required by the state of Texas, in conjunction with acquiring licensure for a level III and/or level PPO, prospective candidates must complete an MMPI-II in order to obtain a signed PSP13 form, which is a declaration of psychological and emotional health.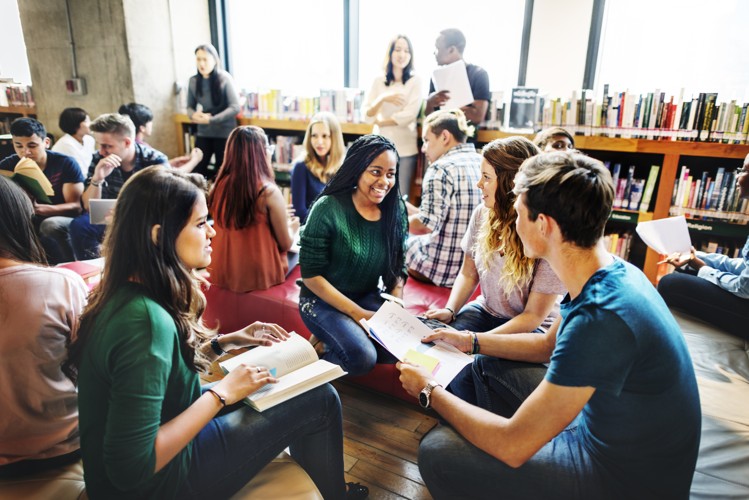 Why should you choose to be evaluated at Legacy Assessment Group?
We pride ourselves on our ability to identify, pinpoint, and conceptualize psychopathology relative to each client's emotional, social, intellectual, and academic functioning.
With accurate diagnosis, our treatment recommendations are designed to meet each client's specific needs, placing them in the best opportunity for success.
Our evaluations are tailored and custom-made for children, adolescents, and adults. We guarantee it to be thorough and comprehensive.
Our doctors maintain a professional relationship with clients, coupled with compassion and dedication to meeting you where you're at in your life's journey. We believe that your confidence in choosing our doctors means that we have the privilege and duty to treat you with the utmost respect and care.
What are the 4 steps involved in a Psychological Evaluation?
Step 2:
Get your insurance verified by providing the following details: client's name, date of birth, insurance information, and insurance ID
Step 3:
Schedule an interview. (M-F Appointments are scheduled at 10:00am and 1:00 pm)
Step 4:
Come in for your scheduled psychological evaluation
Have Question?
You may find the answers by visiting our FAQ page or you may call +1 (214) 760-1964 and email us referrals@legacypsychology.com.
All these types of psychological evaluations can help address the psycho social, emotional and cognitive condition of a person. If you wish to request an evaluation, you may proceed here. 
Contact Us
For further information, please contact the Legacy Assessment Group at referrals@legacypsychology.com or 214-760-1964. We will be happy to provide a brief phone consultation where questions can be answered and an evaluation will be scheduled if determined appropriate.