Providing Psychological Evaluations in Dallas, Texas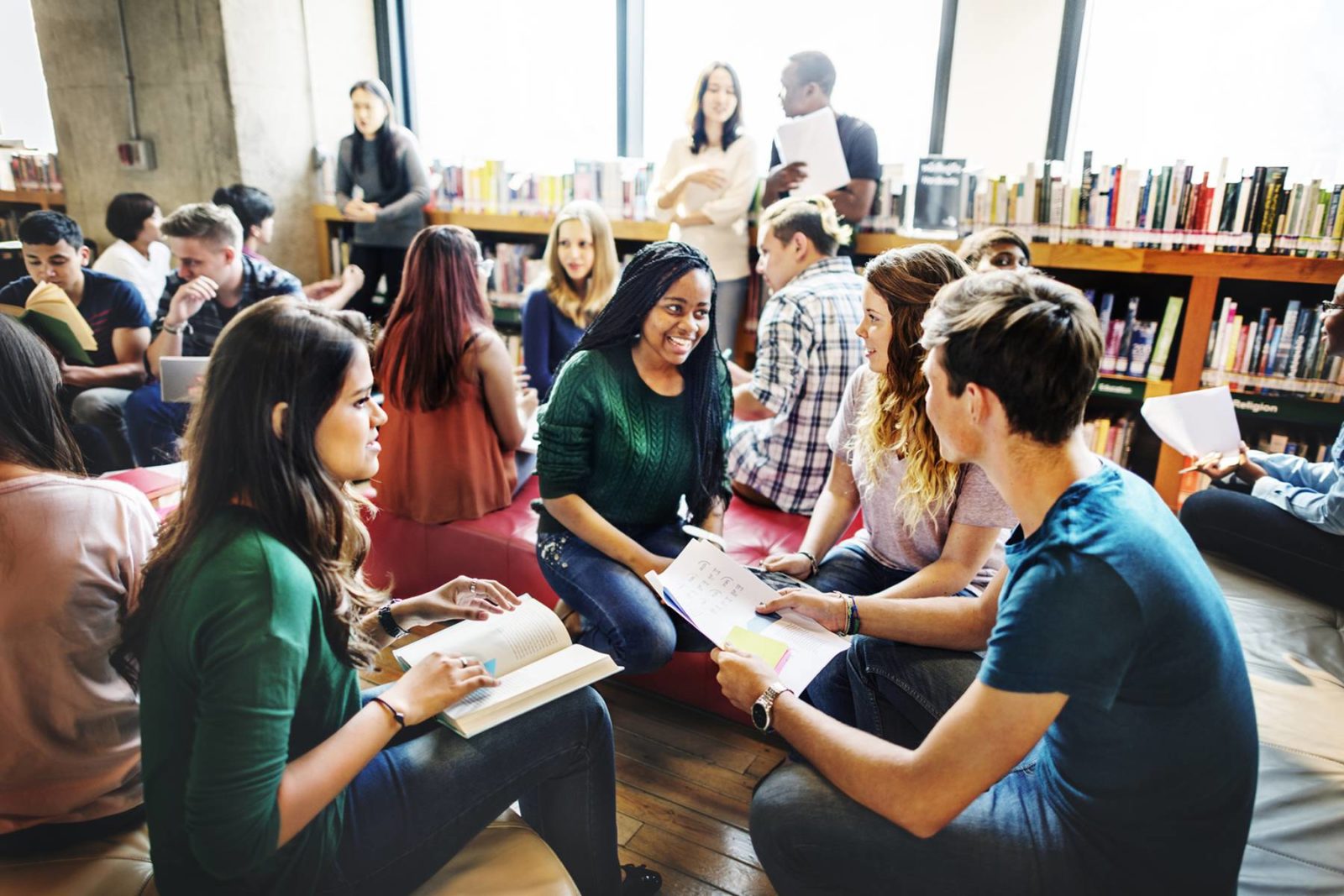 About Legacy Assessment Group
The Legacy Assessment Group is a unique psychology practice that specializes in providing comprehensive psychological evaluations to children, adolescents, and adults.
Our doctors are compassionate and dedicated professionals who strive to meet you where you're at in your life's journey. We believe that your confidence in choosing our doctors means that we have the privilege and duty to treat you with the utmost respect and care.
Our Goal
Our primary goal is to produce written reports that reflect the uniqueness of each person, and that provide meaningful and practical recommendations to assist and support you. After all, it's you who drives our passion!
Who is Dr. Jafarzadeh?
Dr. Jafarzadeh (Dr. J.) has settled in Dallas, Texas, which is a long way from his roots.
He was born and raised in a small suburban town in northern New Jersey, by his two loving parents, along with his younger brother. While his hometown has become increasingly modernized, sleigh-riding, recreational sports, summer camp, and "being home before dark," remain fond memories of simpler times.
Educational Background
Having studied economics at Pennsylvania State University, followed by working eight years in finance, Dr. J. took an indirect path into the field of psychology. He returned to academia, earning his Master of Arts in Psychology from Pace University, followed by earning his Doctorate in Clinical Psychology from Adler University.
Career Path
Dr. J. began his career with the Counseling and Diagnostic Center, which has since been replaced by Career Path the Legacy Assessment Group. As a diagnostician, Dr. J. prides himself on his ability to connect and understand each person's unique lifestyle, including the narrative of each individual's psycho-social development.
Dr. J. specializes in formulating pinpoint diagnostic conclusions as it pertains to mood disorders, anxiety disorders, bipolar-related disorders, challenges with intellect, attention-deficit / hyperactivity disorder, autism, trauma-related disorders, personality disorders, eating disorders, substance use disorders, etc.
With accurate diagnoses, it is his goal to connect each client with the most effective treatment modalities, covered by each client's insurance.
Future Goals & Personal Interests
While on hold at the moment, Dr. J's future career goal is to teach and also manage the Legacy
Assessment Group. For fun, Dr. J. enjoys exercise, sampling restaurants, spending time with Molly (French bulldog), and binge-watching football.
Who is Dr. Jones?
Dr. Jones was raised in the Midwest, having been born in Chicago and cycling through Minneapolis, Cincinnati, and Northern Kentucky. Dr. Jones was raised with two brothers and two sisters, whom she is very close with. She spent her childhood split between living with her father and her mother.
Her history has made her no stranger to change and adapting to new surroundings. Dr. Jones' untraditional upbringing has taught her the importance of family. As one could imagine, growing up in Chicago did not come without challenges, further propelling Dr. Jones' passion to help impoverished communities with minimal resources to mental health services.
Educational Background
Not allowing her upbringing to define her future, Dr. Jones attended college and began pursuing a career in psychology, as she strongly possessed a need to work in social services. Dr. Jones began her academic career at the University of Cincinnati, where she received her undergraduate degree. She went on to receive a Master of Arts degree in Clinical Psychology and a Doctor of Philosophy degree in Clinical Psychology from the University of the Cumberlands.
Career Path
Dr. Jones currently works as a post-doctoral intern under the supervision of Dr. Jafarzadeh at Legacy Assessment Group. Prior to joining the Legacy Assessment Group, Dr. Jones received training in conducting psychological evaluations with intellectually disabled adults. She also received training in providing individual therapy, couples therapy, and family therapy for children, adolescents, and adults. During her training, it became apparent that Dr. Jones' strength has been her empathy, making her relatable and easy to talk to.
Future Goals & Personal Interests
Dr. Jones is particularly passionate about her work with children as she has previously helped create and implement an after-school youth development program in Kentucky. She dedicated herself to providing culturally sensitive and psycho-educational information to under-served children at a local school. Dr. Jones' past experiences have equipped her with the ability to understand and empathize with the obstacles her prospective clients encounter. Her background has taught her the impact that family has on each person's mental well-being.
Dr. Jones has extensive experience in providing psychological assessments that are culturally sensitive to under-served minority children, particularly children involved in the foster care system. Her areas of clinical focus include traumatic stress, attention-deficit hyperactivity disorder, anxiety and mood disorders, learning disabilities, autism spectrum disorders, and attachment disruptions. Dr. Jones approaches her clients with plenty of smiles and laughter. She is typically calm and understands the importance of providing a safe and pleasant environment for her clients. Outside of work, Dr. Jones enjoys traveling and spending time with her family, friends, and fur babies (Coco and Honey)!
Contact Us
For further information, please contact the Legacy Assessment Group at referrals@legacypsychology.com or 214-760-1964. We will be happy to provide a brief phone consultation where questions can be answered and an evaluation will be scheduled if determined appropriate.
Serving You and the Dallas - Fort Worth Community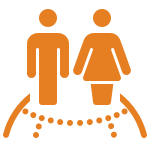 FOSTER POPULATION
We specialize in conducting comprehensive psychological evaluations with children in terms of developmental, intellectual, academics, emotional and social functioning and how they are transitioning from their family of origin to a foster home.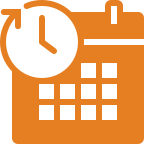 REQUEST FOR EVALUATION
If you believe that you or someone you know would benefit from a psychological evaluation, your next step is to send your request to us.
Our referral process comes with 5 easy steps.
PSYCHOLOGY EVALUATION
Our psychological evaluation assesses a client's psycho-social, emotional, cognitive, neurological, and interpersonal functioning. It is used to identify the appropriate diagnostic summary and help develop targeted and effective treatment plans.